Royal Rangers
September 11th - June 10th, 2018
$75
Royal Rangers is a mentoring program for future men. We provide Christlike character formation and servant leadership development for boys and young men in a highly relational and fun environment. Our mission is to evangelize, equip, and empower the next generation of Christlike men and lifelong servant leaders.
Ranger Kids (K-2nd Grade)
Discovery Rangers (3rd-5th Grade)
Adventure Rangers (6th-8th Grade)
Expedition Rangers (9th-12th Grade)
Mondays (6:30 – 8:00 PM) from September 11, 2017 - June 4, 2018.
The registration price is $75 (Includes shirt, vest & book)
For more information you can email your questions to luman364@gmail.com
Fusion Small Groups 2017/2018
September 17th - May 27th, 2018
Fusion exists to help 6th-8th grade students "fuse" their faith in Jesus with everyday life. Every Sunday evening, our students have the chance to create meaningful relationships with intentional volunteers and staff, hang out with friends, engage in powerful times of worship, and learn about God's Word. Our mission is to help each student learn what it means to "think, love and live like Jesus."
You are invited to come and be a part of this community of students that meets on Sunday evenings from 6:30-8:30 PM during the 2017/2018 school year.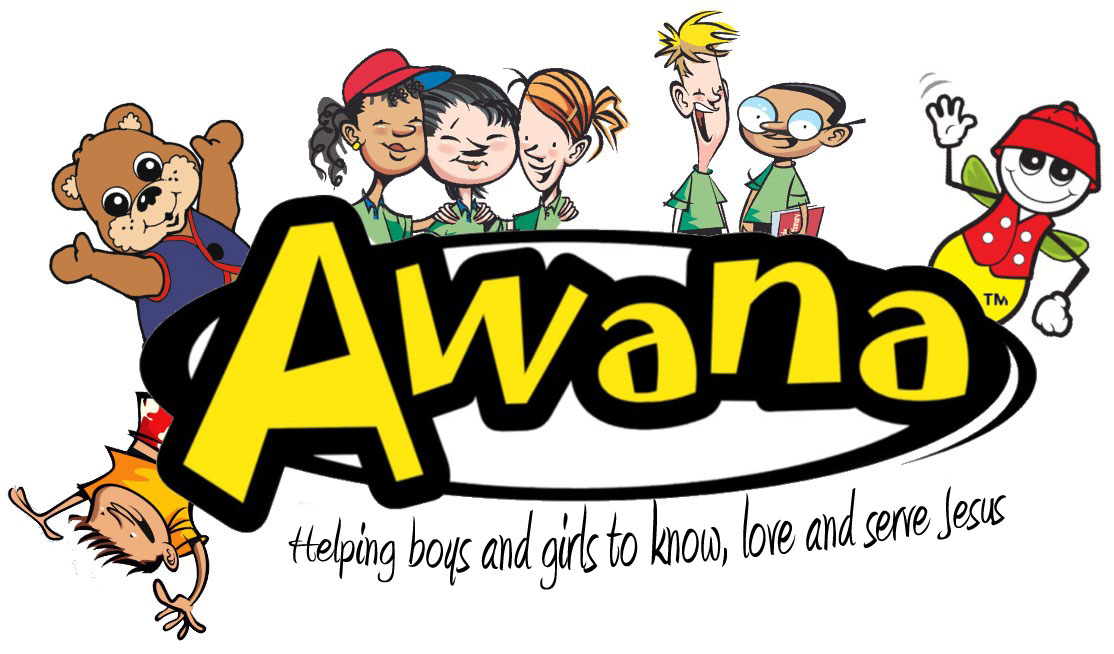 Awana (2017-2018)
September 21st - June 21st, 2018
$0 - $50
** AT THIS POINT WE NEED ALL PARENTS TO SIGN UP TO VOLUNTEER. It can be once, once a month, etc. CURRENT HIGH NEEDS: Game Director, T&T Leaders(T&T is registration is currently on a waiting list pending more volunteers).
Awana offers a fun, proven approach for early evangelism and discipleship. Scripture-based programs and exciting games attract families, promote Bible literacy and help kids develop lifelong faith in Christ.
CUBBIES (Preschool, age 3 & 4, this is Co-op only)
SPARKES (K-2nd Grade)
TRUTH & TRAINING (3rd Grade-6th Grade
Thursdays (6:15 – 8:15 PM) from September 2017- May 2018.
The registration price is $50.
AWANA vests and shirts are $15 and handbooks at $9. Bags are optional and cost $7.
AT THIS TIME WE CAN ONLY GUARANTEE A SPOT FOR A CHILD IF A PARENT VOLUNTEERS, EVEN ONCE OR TWICE A MONTH. YOU MAY REGISTER BUT WILL BE WAITLISTED UNTIL WE HAVE ENOUGH VOLUNTEERS OTHERWISE. THANK YOU.
For more information you can email your questions to cook_enterprises@yahoo.com
Thursday Morning Bible Study 2017-2018
January 11th - April 26th, 2018
$25
Thursdays | Jan. 11 - Apr. 26 | 9:30 - 11:30 AM
Option 1: Discerning the Voice of God (Priscilla Shirer)
Through the sessions, discover the root to clear and daily communication with God—humble obedience. Join one of our small groups as we learn how surrender unlocks His many blessings intended for us, centers us in His will, and helps us discern His voice in everyday life.
Option 2: Real Life Discipleship
This training will guide us through the necessary components of disciple-making. It is one of the tools that we can use to help others
grow-up in their relationship with Jesus. This manual will help participants develop the heart of a discipler by learning what a disciple is, how disciples grow and how to be an intentional disciple maker. Each week we'll focus on practical teaching, discussion and hands on application which will transform us from a discussion on discipleship to actually "doing" discipleship.
RHIBS: World Religions and Apologetics
March 12th - May 21st, 2018
$25
Our world is filled with different religions claiming to have the "truth," or a version of the "truth." As Believers of Jesus Christ, we are told to always be able to give an answer to why we believe Jesus is our hope for salvation (1 Peter 3:15). In this 10-week course, we will survey some of the major (and minor) world religions and philosophies, including: Hinduism, Buddhism, Pantheism, Polytheism, Confucianism, Judaism, Islam, Atheism, and many more. In order to share the Gospel of our Savior, it is helpful for followers of Jesus to learn the different worldviews that shape the hearts and minds of those we meet in our daily lives.
New Believers Class
April 15th - May 13th, 2018
Sundays April 15 – May 13 | 9-10 AM | Room 220
If you are new to following Christ, or simply investigating what that means, we invite you to this 5-week class designed to help you understand who God is and how your life is impacted as a result.
RH Update & Worship Night -- Childcare
April 29th, 2018
The date of this RH Update & Worship Night is APRIL 29 from 4-5:15 PM
Please ONLY use this form if you plan on bringing your child(ren) to the RH Update & Worship Night. Children's Activities are available for children Pre-K and younger.
You DO NOT need to register if you are not bringing your child(ren).
See you on April 29 in the Fellowship Center!
Community Group Basics Experience | May 6, 2018
May 6th, 2018
What is the CG Basics Experience?
CG Basics Experience is designed not to be another class, but instead an actual experience--where you can become familiar with the actual happenings of a real Community Group. You will hear about and participate in each segment of the experience as well as walk away with a better understanding of what CG life is like, what it involves, and more.
What can I expect when I come?
We will start with a light meal. After that we will walk through each element of a Community Group (discussion and questions are encouraged). This is not a "normal class." You will have the opportunity to participate throughout.
Are children welcome?
Yes, children are welcome! We will all begin together with sharing a meal. Then we will split off with parents staying and children going with a certified childcare worker to a classroom.
We're very excited about this opportunity to help expose more of our families and individuals here at Rolling Hills to Community Group life. We highly recommend you attend!
Contact Info
Jason Cybulski and Bill Colton | Community Pastors | 503.638.5900
Hillary Lange | 503.638.5900 | hillary.lange@rollinghills.org
Hearts at Home - May 10, 2018
May 10th, 2018
Hearts at Home is a morning designed for mothers of children up through early elementary, including expectant moms. Join us as we come together for a delicious breakfast, refreshing conversation and God-inspired wisdom from our speaker and Mentoring Moms.
Registration Note:
Please be sure to register both yourself and your children. You would select the "Mom" dropdown for yourself and the specific classrooms for each of your children.
Family Dedication | May 13, 2018
May 13th, 2018
WHAT IS FAMILY DEDICATION?
In Deuteronomy 6, it is very clear that God expects and desires parents to raise and influence their children to love the Lord in every part of their lives. To that end, we at Rolling Hills want to help facilitate and value every family making disciples of their family members. One way we have tried to uphold this important value is by providing opportunities to do family dedications. A Family Dedication is a ceremony where the parents make a public declaration to raise their children to live lives of faith in God through the truth of the Bible and ask for the members of the church to support them in that endeavor. It is not a ceremony that saves your children, but a parental decision to influence, train and equip your children to one day choose to follow Jesus for themselves.
Family Dedication ceremonies typically happen three to four times a year during our Sunday Gatherings. We also would encourage you to dedicate your child in a more personal, intimate setting, if you prefer. It is not required to dedicate your children in front of everyone at a weekend church gathering. Sharing this special occasion with your Community Group or immediate family and friends is equally impactful, and can open the opportunity for out-of-town family and friends to share this commitment with you.
WHO MAY DEDICATE A CHILD?
Any follower of Jesus who is making the choice to commit their life to modeling the ways of Jesus as revealed in the Bible to their child, or children, is welcome. If you are the only parent who is a Christ follower, or similarly, if you are a single parent, we welcome you to be part of a Family Dedication ceremony.
WHAT IS REQUIRED?
The primary requirement is that you, as parent/parents, have made a choice to follow Jesus by faith. If you haven't made this decision yourself, please contact us so we can explain how to invite Jesus into your life and take the next steps to grow in your newfound faith. We would also ask that you consider Rolling Hills your church home if you are going to dedicate your child/children here. If you consider Rolling Hills your church home and have not yet become a member, we encourage you to attend RH Engage at your earliest convenience.
DOES ROLLING HILLS BAPTIZE INFANTS?
We do not baptize babies at Rolling Hills Community Church. Although infants and very young children belong to God (2 Samuel 12:23), they do not have the capacity to repent and believe in Jesus Christ. The dedication of a child does not ensure a child's salvation, but is an opportunity for you to demonstrate your desire and willingness to teach your child the truths of God's Word. We believe the Bible teaches that baptism is only for those who have accepted Jesus Christ as their Lord and Savior. The act of baptism is a step of obedience in following Jesus' example and will follow a personal faith decision (Acts 2:41). In addition, Rolling Hills offers Baptism Orientation Classes for elementary kids through adults. For more info on this baptism, go to the Baptism information page on our website.
DOES DEDICATION GIVE MY CHILD ETERNAL LIFE OR SPECIAL FAVOR WITH GOD?
No. However, it is the best and wisest way to set up your children for success in following Jesus as they grow up into maturity. There is nothing mystical or powerful in the act of dedication itself. Dedication does not merit favor with God or earn your child eternal life. As the Apostle Paul said, "For it is by grace you have been saved, through faith—and this not from yourselves, it is the gift of God—not by works, so that no one can boast." (Ephesians 2:8-9 NIV)
Men's Getaway 2018
May 18th - May 20th, 2018
$174
Men, you don't need a vacation, you need a Getaway! Join us at Washington Family Ranch for a weekend full of fun, fellowship and learning.
When we follow Jesus, we end up going places we never imagined we would and doing things we never thought we could. He changes us and takes us on an incredible journey. At this year's Men's Getaway, you'll meet other guys who are also on a journey. We'll play hard, eat well, and spend time looking at what it means to 'Be Dangerous' for Jesus and recognizing how following Him makes us different enough to make a difference—in our own lives and in the lives of others. Let's follow Jesus together!
Men age 16 and up are welcome.
The cost of the retreat covers accommodations, meals, and free-time activities (Skeet Shooting $25 extra)
Register online or at the RH Men Station on Sundays, April 8 - 29.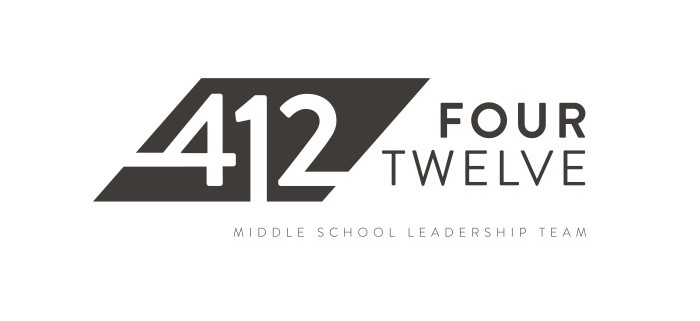 412 Leadership Retreat (Middle School)
June 25th - June 29th, 2018
$150
Dear Parent and 412 Student:
We are so glad you will be joining the RH Middle School Leadership Team. This week away in Sunriver is going to be an amazing experience you will not forget. During 412 we will have the opportunity to take some time to hear from different speakers, have reflective quiet times, and engage in experiential activities. We are excited to see what God is going to teach you and the whole group this upcoming week.
Family Camp 2018
July 17th - July 20th, 2018
$40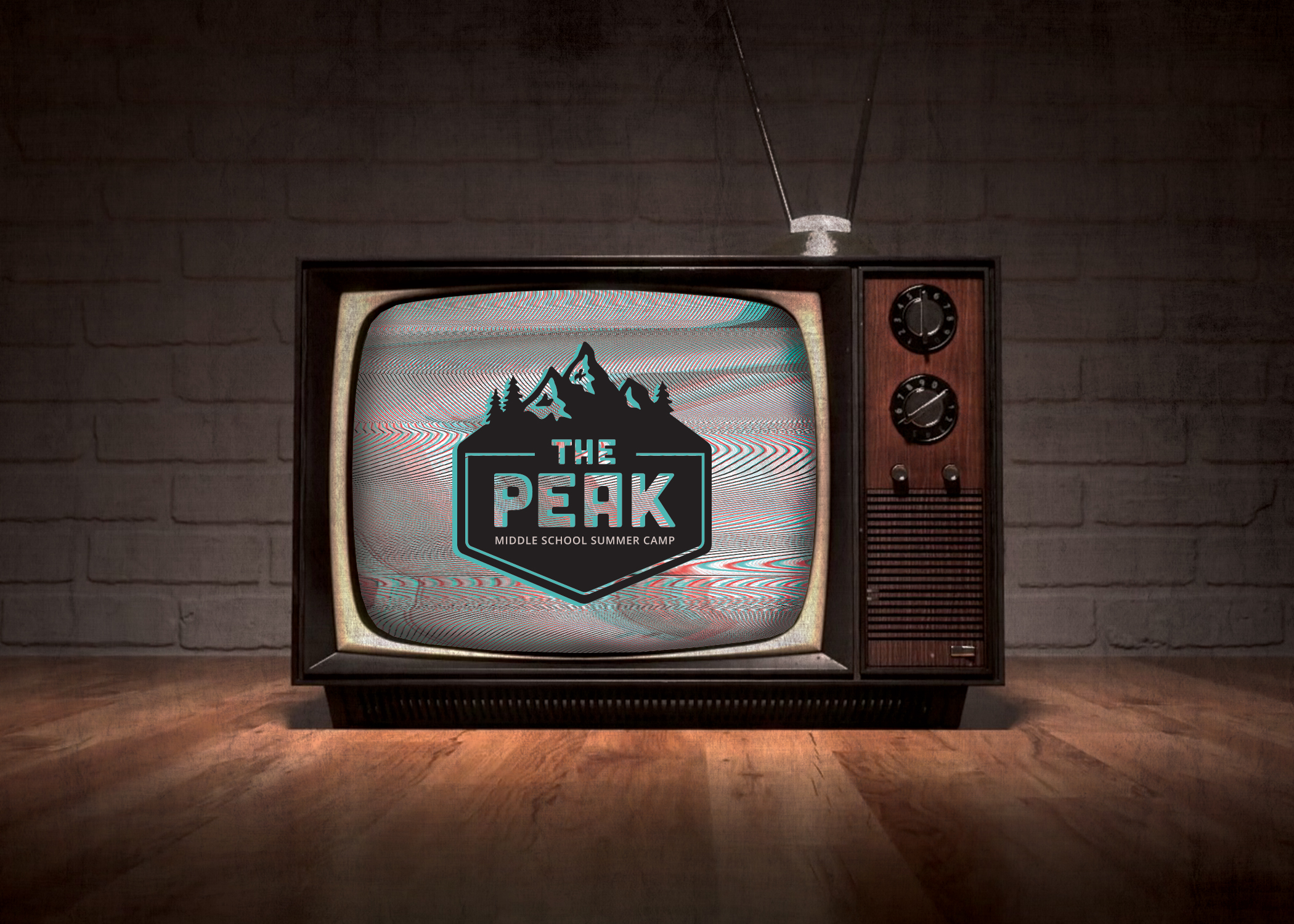 Middle School Summer Camp 2018
August 5th - August 10th, 2018
$445
Middle School Summer Camp this year will be August 5-10, 2018 and we're going back to Cascades Camp and Conference Center in Yelm, WA. It's going to be an unbelievable week of fun, friends, and growing in our faith and understanding of who God is and how much He loves us.
The camp is located on a lake at the foot of Mount Rainier and has many incredible activities for the students to participate in! We'll have a variety of waterfront activities, such as swimming, the blob, the iceberg, fishing and canoeing. There will also be basketball, soccer, tennis and other field sports; plus a whole range of elective activities, including horseback riding, rock climbing, a giant hillside waterslide and paint balling. Night Games, Large Groups, Small Groups, life-changing worship and challenging speakers will no doubt make this a week that the kids will never forget!
A deposit of $150 is required upon registration; then you may choose to pay partial payments or the balance in full by July 22, 2018.
Church of Rock Worship Band Camp 2018
August 18th, 2018
$30
Join us in our second year for Church of Rock: Worship Band Camp!
Church of Rock has been designed from the ground up for students from 5th grade through College* who want to be trained to serve the local church through worship music and audio/video production.
In both large group general sessions and small-group sessions with hands-on practical training, you will learn skills and techniques used by our musicians, vocalists and production team to create inspiring, authentic worship gatherings. More than that, you'll learn how to grow your spiritual maturity and develop the heart of a servant ready to make an impact in the world.
Best of all, students will have the opportunity to be a part of the worship team on Sunday July 15th during the Sunday morning Gatherings showcasing what they have learned.
Cost for this camp is $30 which includes meals throughout the day.
Don't miss out on this incredible opportunity!
*Consideration will be made on case-by-case basis for students outside this age range.