HSM School's Out Luau (Invite Night)
June 24th, 2018
$5
Come hang out with us on June 24th from 5pm-8pm dressed in your best tropical attire as we spend the day at the Newbore house playing lawn games, eating BBQ, kayaking, and playing Luau games!
Newbore address
22825 Johnson Rd
West Linn, OR 97068-9729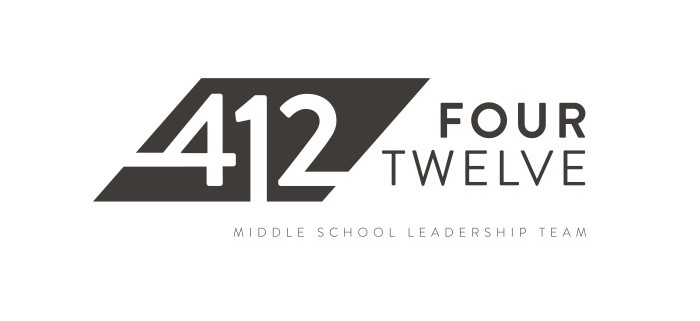 412 Leadership Retreat (Middle School)
June 25th - June 29th, 2018
$0 - $150
Dear Parent and 412 Student:
We are so glad you will be joining the RH Middle School Leadership Team. This week away in Sunriver is going to be an amazing experience you will not forget. During 412 we will have the opportunity to take some time to hear from different speakers, have reflective quiet times, and engage in experiential activities. We are excited to see what God is going to teach you and the whole group this upcoming week.
Rolling Hills Summer Soccer Camp (1st grade-5th grade)
June 25th - June 29th, 2018
$25
We are so excited to be hosting our very own soccer camp this year. This will be a fun week for all skill levels of elementary age children. Whether you've never kicked a ball before or you played for years, we are certain that you will have an absolute blast. It will be in the mornings for 5 straight days. Be sure to bring a water bottle, sunscreen, and the shoes you want to play in! We can't wait to kick this off and hope your kids will be a part of it!
*Scholarships are available
PLEASE NOTE:
We had to pre-order shirts so when your child's size runs out you may have to order a larger size.
Oasis 2018: Taste & See
July 10th - July 31st, 2018
$25 - $45
Summertime means change— in weather, in daily rhythms, in lifestyle—and with that change comes new opportunities. We invite you to join us on Tuesday evenings in July to have fun, meet people and try something different. There are a variety of classes, and likely one that's something you've been wanting to try. So reserve the dates, invite friends, and step into something new!
Tuesdays | July 10, 17, 24, 31
6:30-7 PM Light Supper
7-7:30 PM Oasis Program
7:30-9 PM Classes
Cost includes all 4 weeks of dinner, program, and your class.
Click HERE for class descriptions.
2018 RH Kids Family Camp: The Hero Within
July 17th - July 20th, 2018
$40
PLEASE NOTE- You only have to sign up one person from your family. There is no need to mark everyone who is attending with you. You will have a space to give us the number of people who will be attending with you further in the form.
Family Camp is where parents come with their kids each night to camp and have just as much fun, instead of dropping them off like a traditional VBS.
Come early each night and bring a picnic dinner as you have a chance to fellowship with other families. This is a great event to attend with your community group, invite friends, or meet new families.
We do have a few scholarships available. Please contact Donna at donna.huchette@rollinghills.org for more information.
RH Students - Youth Worship Leadership Training
July 29th, 2018
If you currently serve on one of the Middle or High School worship teams or you are interested come join us for a Youth Worship Leadership Training lunch. We will be spending that time eating lunch, centering our vision on Christ, remembering why we worship, and learning what it looks like to be a leader.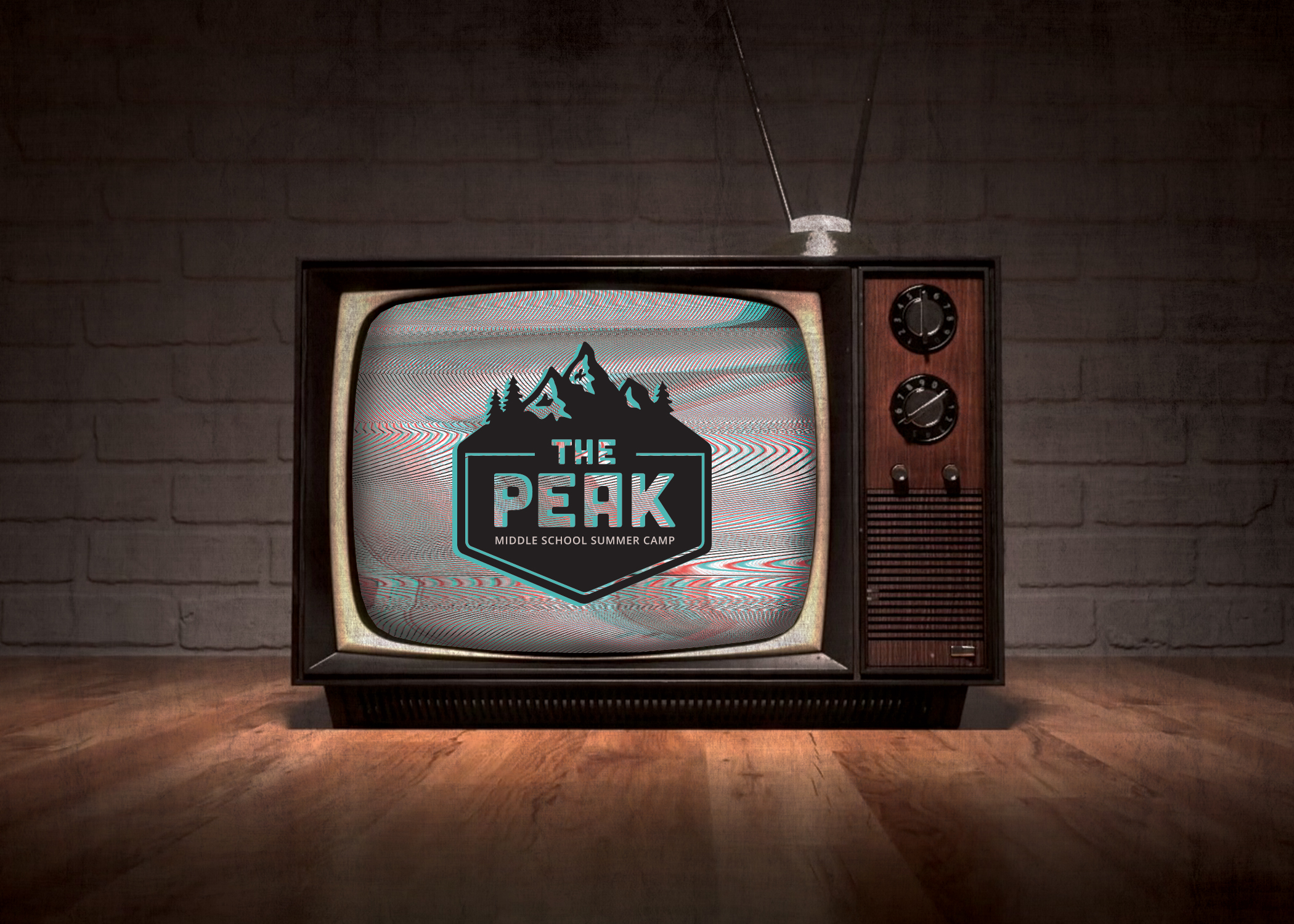 Middle School Summer Camp 2018
August 5th - August 10th, 2018
$445
Middle School Summer Camp this year will be August 5-10, 2018 and we're going back to Cascades Camp and Conference Center in Yelm, WA. It's going to be an unbelievable week of fun, friends, and growing in our faith and understanding of who God is and how much He loves us.
The camp is located on a lake at the foot of Mount Rainier and has many incredible activities for the students to participate in! We'll have a variety of waterfront activities, such as swimming, the blob, the iceberg, fishing and canoeing. There will also be basketball, soccer, tennis and other field sports; plus a whole range of elective activities, including horseback riding, rock climbing, a giant hillside waterslide and paint balling. Night Games, Large Groups, Small Groups, life-changing worship and challenging speakers will no doubt make this a week that the kids will never forget!
A deposit of $150 is required upon registration; then you may choose to pay partial payments or the balance in full by July 22, 2018.
Friendship Coffee | Aug. 7 - Sept. 11 | 6:30-8:30 PM
August 7th - September 11th, 2018
Friendship Coffee is a 6-week gathering of women of all ages who desire to make new friends and learn more about how to get connected here at Rolling Hills. Each week we have fun getting to know one another, participating in a short devotional, and learning about various RH ministries.
Church of Rock Worship Band Camp 2018
August 18th, 2018
$30
Join us in our second year for Church of Rock: Worship Band Camp!
Church of Rock has been designed from the ground up for students from 5th grade through College* who want to be trained to serve the local church through worship music and audio/video production.
In both large group general sessions and small-group sessions with hands-on practical training, you will learn skills and techniques used by our musicians, vocalists and production team to create inspiring, authentic worship gatherings. More than that, you'll learn how to grow your spiritual maturity and develop the heart of a servant ready to make an impact in the world.
Best of all, students will have the opportunity to be a part of the worship team on Sunday July 15th during the Sunday morning Gatherings showcasing what they have learned.
Cost for this camp is $30 which includes meals throughout the day.
Don't miss out on this incredible opportunity!
*Consideration will be made on case-by-case basis for students outside this age range.
HSM National Eat Outside Day (Invite Night)
August 31st, 2018
$5
To celebrate the start of another school year, we're throwing an end of summer BBQ! Bring all your friends and an appetite for some incredible food and fun!