RH Students - Youth Worship Leadership Training
July 29th, 2018
If you currently serve on one of the Middle or High School worship teams or you are interested come join us for a Youth Worship Leadership Training lunch. We will be spending that time eating lunch, centering our vision on Christ, remembering why we worship, and learning what it looks like to be a leader.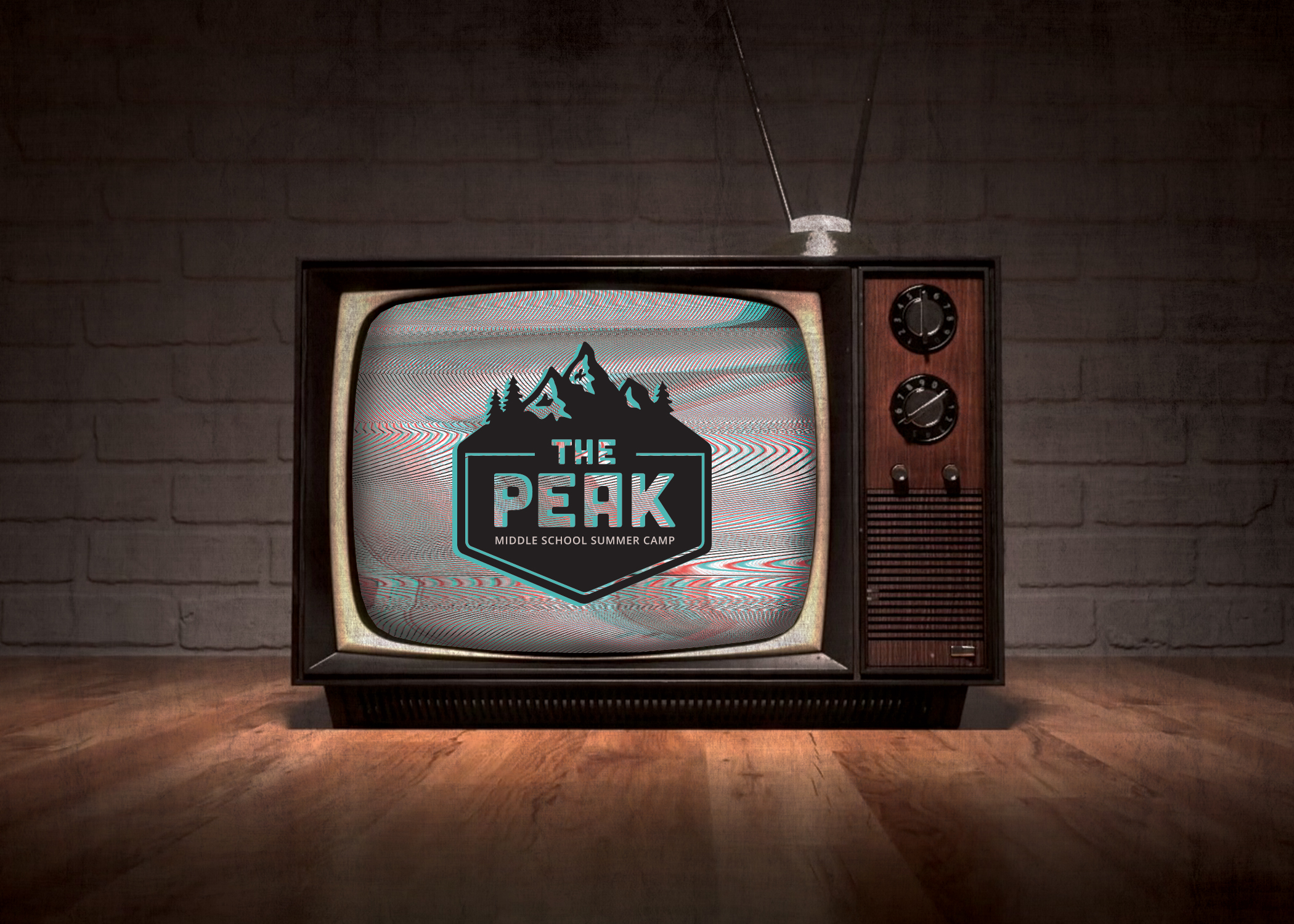 Middle School Summer Camp 2018
August 5th - August 10th, 2018
$445
Middle School Summer Camp this year will be August 5-10, 2018 and we're going back to Cascades Camp and Conference Center in Yelm, WA. It's going to be an unbelievable week of fun, friends, and growing in our faith and understanding of who God is and how much He loves us.
The camp is located on a lake at the foot of Mount Rainier and has many incredible activities for the students to participate in! We'll have a variety of waterfront activities, such as swimming, the blob, the iceberg, fishing and canoeing. There will also be basketball, soccer, tennis and other field sports; plus a whole range of elective activities, including horseback riding, rock climbing, a giant hillside waterslide and paint balling. Night Games, Large Groups, Small Groups, life-changing worship and challenging speakers will no doubt make this a week that the kids will never forget!
A deposit of $150 is required upon registration; then you may choose to pay partial payments or the balance in full by July 22, 2018.
Friendship Coffee | Aug. 7 - Sept. 11 | 6:30-8:30 PM
August 7th - September 11th, 2018
Friendship Coffee is a 6-week gathering of women of all ages who desire to make new friends and learn more about how to get connected here at Rolling Hills. Each week we have fun getting to know one another, participating in a short devotional, and learning about various RH ministries.
Church of Rock Worship Band Camp 2018
August 18th, 2018
$30
Join us in our second year for Church of Rock: Worship Band Camp!
Church of Rock has been designed from the ground up for students from 5th grade through College* who want to be trained to serve the local church through worship music and audio/video production.
In both large group general sessions and small-group sessions with hands-on practical training, you will learn skills and techniques used by our musicians, vocalists and production team to create inspiring, authentic worship gatherings. More than that, you'll learn how to grow your spiritual maturity and develop the heart of a servant ready to make an impact in the world.
Best of all, students will have the opportunity to be a part of the worship team on Sunday July 15th during the Sunday morning Gatherings showcasing what they have learned.
Cost for this camp is $30 which includes meals throughout the day.
Don't miss out on this incredible opportunity!
*Consideration will be made on case-by-case basis for students outside this age range.
Men's Golf Tournament
August 31st, 2018
$75
Tee up for a great time at Langdon Farms Golf Club. We'll play an 18-hole scramble, then finish with a banquet dinner. Cost includes range balls, greens fees, cart, and banquet dinner.
HSM National Eat Outside Day (Invite Night)
August 31st, 2018
$5
To celebrate the start of another school year, we're throwing an end of summer BBQ! Bring all your friends and an appetite for some incredible food and fun!
Community Group Basics Experience | September 23, 2018
September 23rd, 2018
What is the CG Basics Experience?
CG Basics Experience is designed not to be another class, but instead an actual experience--where you can become familiar with the actual happenings of a real Community Group. You will hear about and participate in each segment of the experience as well as walk away with a better understanding of what CG life is like, what it involves, and more.
What can I expect when I come?
We will start with a light meal. After that we will walk through each element of a Community Group (discussion and questions are encouraged). This is not a "normal class." You will have the opportunity to participate throughout.
Are children welcome?
Yes, children are welcome! We will all begin together with sharing a meal. Then we will split off with parents staying and children going with a certified childcare worker to a classroom.
We're very excited about this opportunity to help expose more of our families and individuals here at Rolling Hills to Community Group life. We highly recommend you attend!
Contact Info
Jason Cybulski and Bill Colton | Community Pastors | 503.638.5900
RH Belong | October 14, 2018
October 14th, 2018
Do you find yourself saying "I'm in" when you hear about and experience what Jesus is doing in people's lives through Rolling Hills? Do you want to belong to the movement that is happening here at?
Come to RH Belong! It is here where you will discover just how to get plugged in to what we are all about: reaching the world one person at a time. You'll also learn about our history, mission and vision.
You'll have the opportunity to commit to this family of believers and we'll walk you through what that means. Pre-registration is required. Childcare is available and lunch is provided for all.
For more information, contact Kate Schafroth | kate.schafroth@rollinghills.org